Th perfect combination of functionality & comfortability
About 270,000 trees are flushed down the toilet or find their way into landfills every day. Inus cuts down your toilet paper spending, usage, and waste to half or close to none.
It takes about 37 gallons of water to create a single roll of toilet paper. Inus Bidet Seats uses about 0.17 gallons of water to give a thorough clean. Thats about the size of a water bottle.
The average consumption of primary energy is about 58 kWh per day per person. Inus Bidets are equipped with eco modes to help save money on your electric bill.
According to CDC as of 2020, 2.3 billion people lack or neglected their basic hygiene. Our goal is to provide pleasant living & hygienic products for everyone to enjoy.
(per average household annually)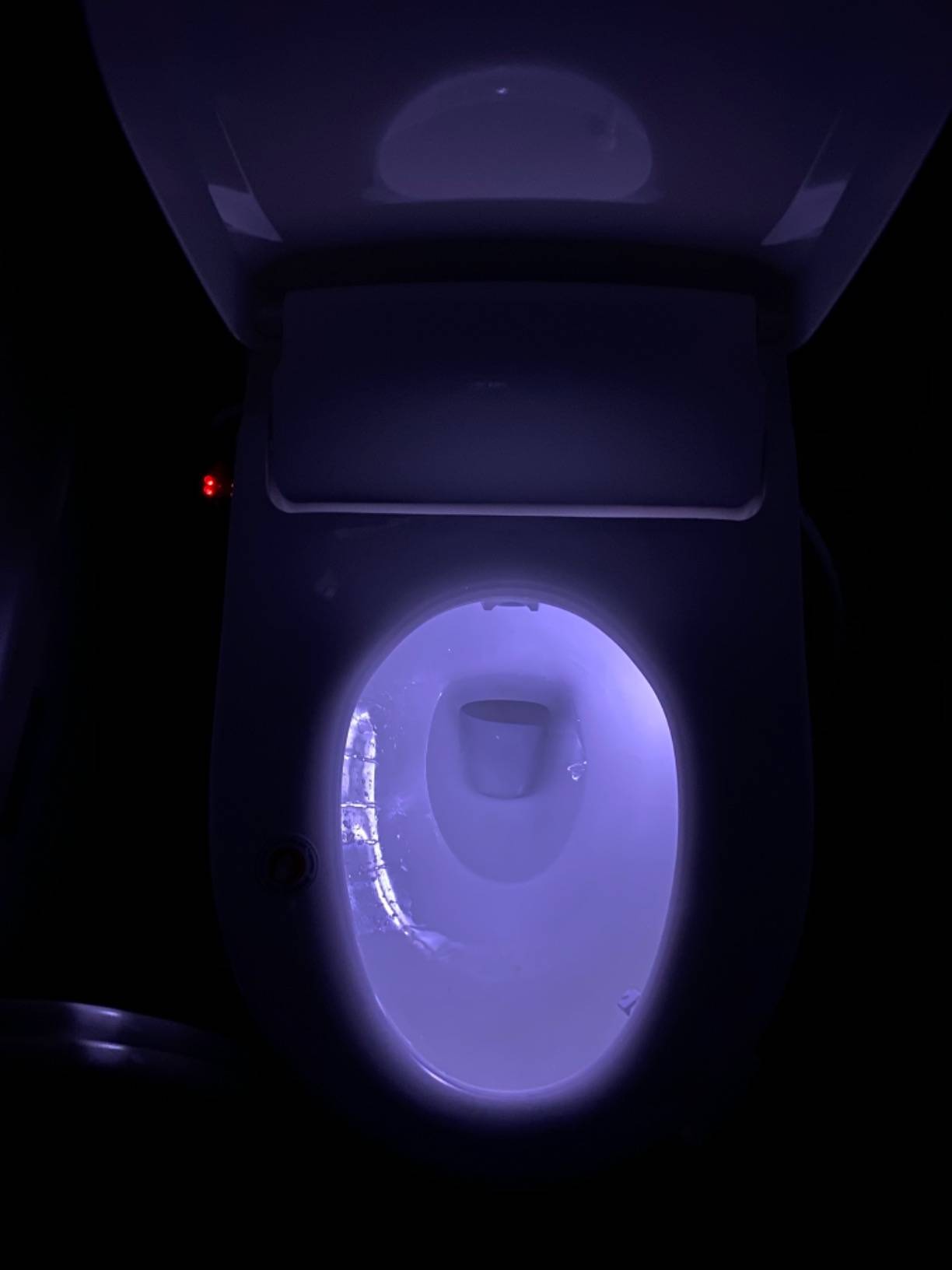 I love the multiple settings, having warm water to clean your booty and Hoo Haa with, and a nice warm dryer to seal the deal with. And did I mention how nice it is to have toasty buns during this entire process? the night light is GREAT for the kids!
Nicole
5.18.22
My husband was stationed in Japan and swore we needed one. I was hesitant but 100% invested now.
Tommy J.
6.12.22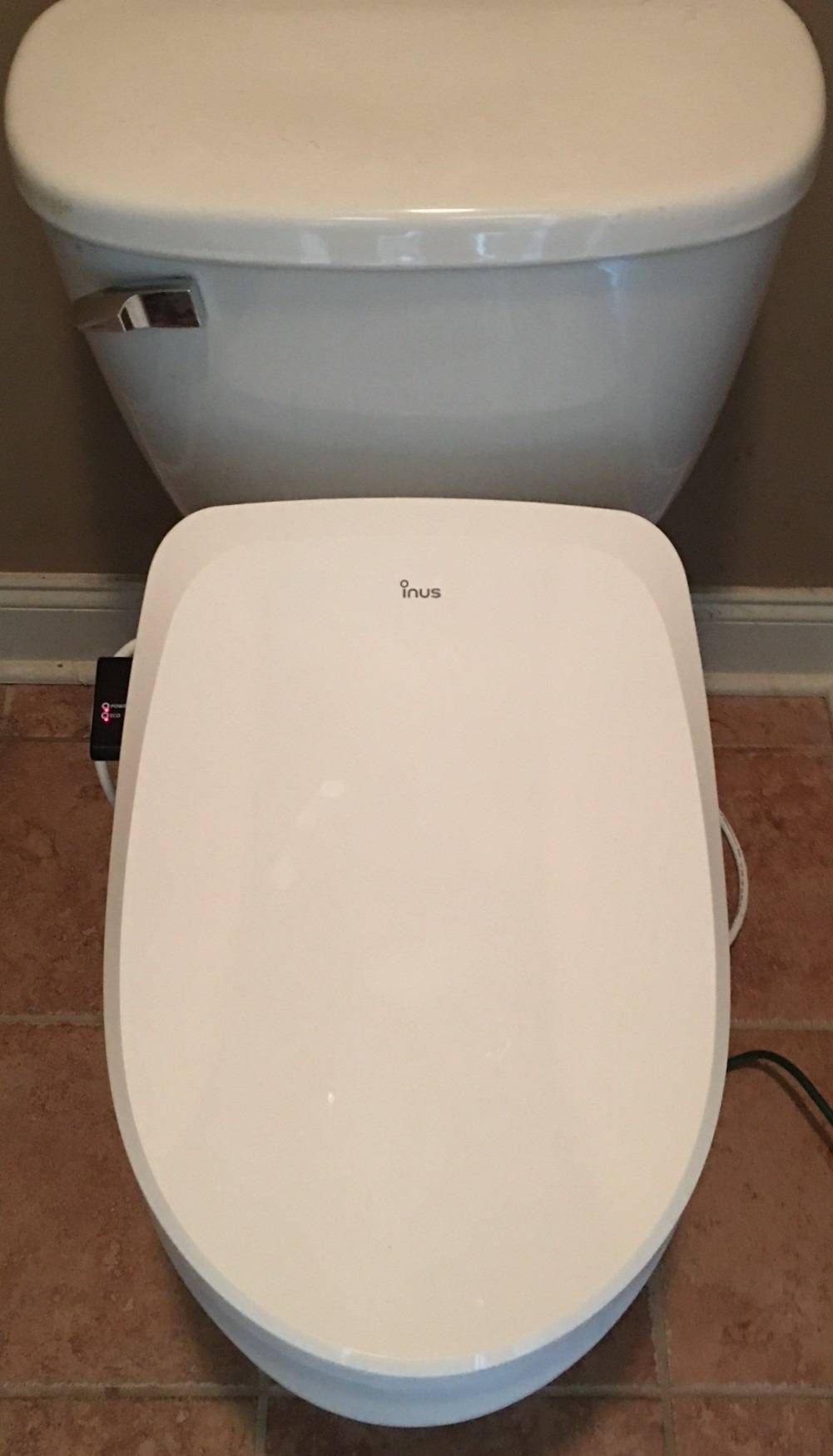 I was torn on whether to buy a bidet or not but am I glad I did. This unit does it all....very easy to install and use! Happy with it.
Jeff E.
4.20.22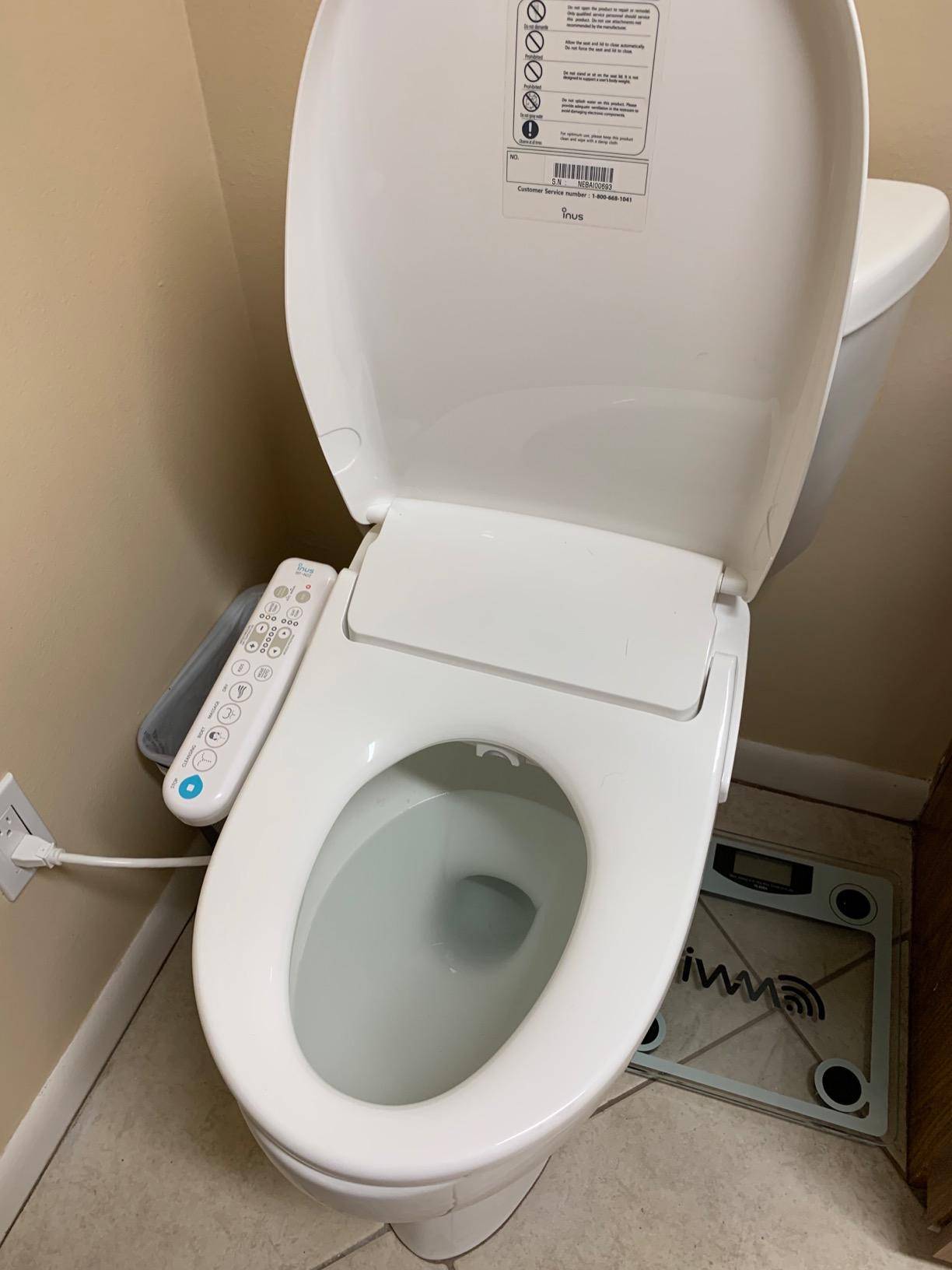 I love my new seat! It was easy to install and I wish I always had this!
KC
5.22.22
At Inus, we are committed to creating a beautiful and functional space that adds special value to your home. Established in 1975, Inus introduced the bidet to Korea and continued to innovate. By using the top specialists and high-grade technologies to enhance every single moment of your everyday life, you can rest assured that your space will be nothing but pleasant.