Pleasant Living Experience
The perfect combination of functionality & comfortability
About 270,000 trees are flushed down the toilet or find their way into landfills every day. Inus cuts down your toilet paper spending, usage, and waste to half or close to none.
It takes about 37 gallons of water to create a single roll of toilet paper. Inus Bidet Seats uses about 0.17 gallons of water to give a thorough clean. Thats about the size of a water bottle.
The average consumption of primary energy is about 58 kWh per day per person. Inus Bidets are equipped with eco modes to help save money on your electric bill.
According to CDC as of 2020, 2.3 billion people lack or neglected their basic hygiene. Our goal is to provide pleasant living & hygienic products for everyone to enjoy.
(per average household annually)

Since 1975, Inus has committed to creating a beautiful and functional space that adds special value to your home. With the help of our top specialists and high-grade technology, we aim to enhance every single moment of your everyday life through our comfortable and functional products. As a leading bidet manufacturer, our quality management and production processess surpassed strict inspections and obtained ISO9001:2015 standards
Okay my toasty buns are in love and now spoiled with having a nice warm seat each time we all go to the potty! It was an easy assemble, easy directions, & simple assembly at that. I love the multiple settings, having warm water to clean your booty and Hoo Haa with, and a nice warm dryer to seal the deal with. And did I mention how nice it is to have toasty buns during this entire process? Oh yes, yes I have. Totally worth it! Love the cleaning and Eco settings and the night light is GREAT for the kids!I definitely recommend this Bidet! Very much worth it! Your Buns will thank you! Especially come Winter!
Nicole
5.18.22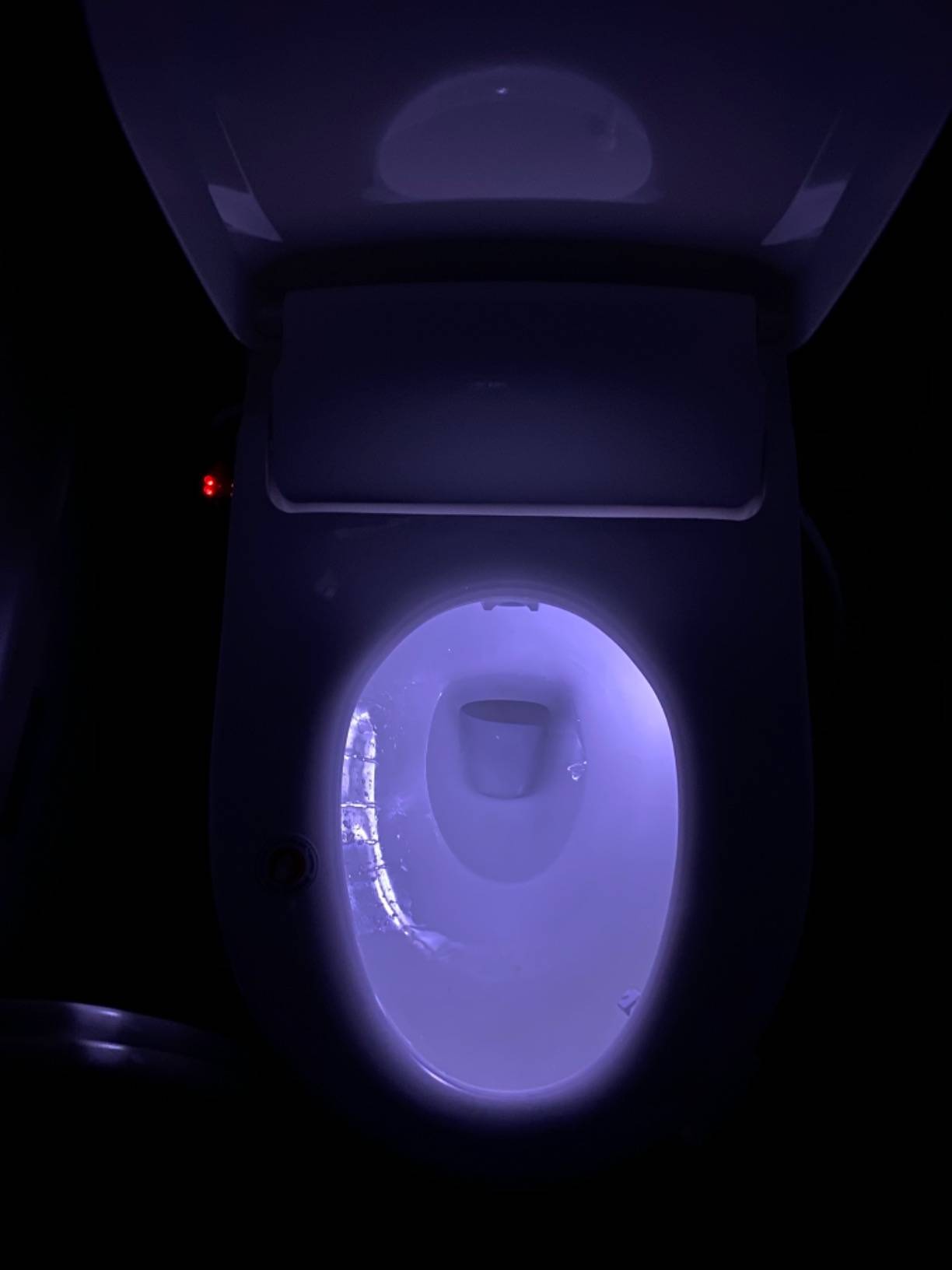 After much research I chose the INUS brand of bidets--one with air dry capacity, the other without.I have had these 2.5years and they are great.Major Benefit :These are instant-on, tankless water heaters you don't have to run a separate hot water line nor do you waste any energy heating and reheating a water reservoir so typical in most other brands...The lowest setting of the heated seat is a wonderful luxury in winter and can be turned off altogether in spring/summer or whenever ambient temperatures allow. the air dry is an essential game-changer. (How do YOU spell relief? ;-)Perhaps because of its long history producing bidets, this Korean company provides what I find is the best feature-packed price-to-quality value I have found in this category.
Michael from Boston.
4.4.22
I am very happy with inus bidet. . It works really well. Remote control is very convenient. It looks elegant in my bathroom. It has a stainless steel nozzle and it cleans itself. My older bidet has plastic nozzle which always gets dirty. I even like the name inus. 😀. There is a good sense of humor in that. Everything about the bidet is customizable. Water pressure , water temperature, seat temperature, drying air temperature, nozzle positio, steady vs oscillation.Love the led toilet bowl light There was a minor issue with a missing part required for installation . It was taken care in a timely fashion by the company and the company went above and beyond rectifying the issue. Thanks again for a great product and extremely good customer service
Susmitha N.
6.28.22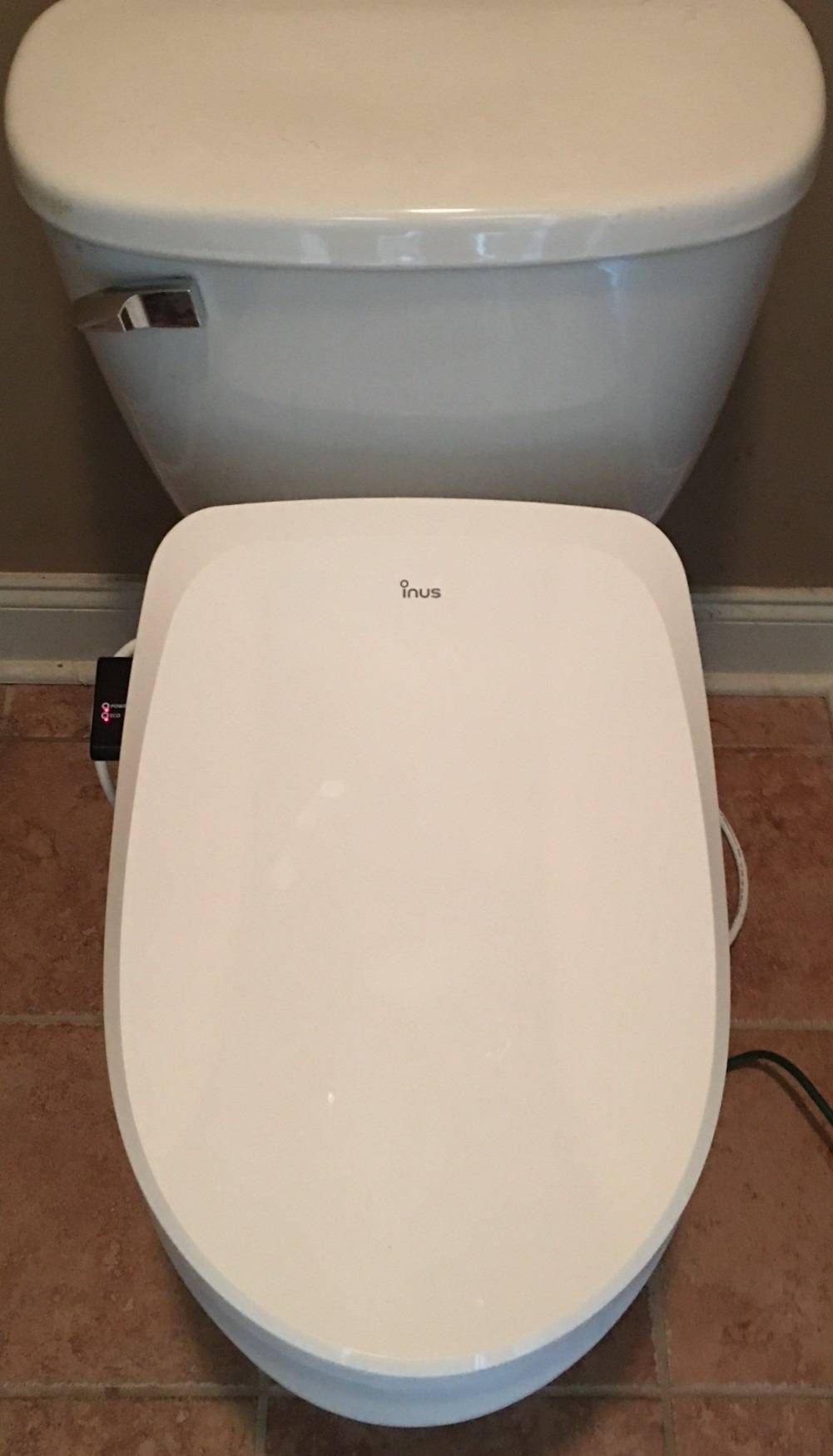 I was looking for a bidet that warmed the water. This one does the trick! Not only that, it also has a seat warmer.The seat warmer can't be turned off. It can be turned down low, but it is not completely off. The water is always nicely warmed up and the many positional adjustments will make it comfortable for any size tush.I have owned this for a couple of months of daily use and it works flawlessly. It was easy to install. Just make sure you have a plug nearby, because it does need electricity to heat the water (and the seat), as it only connects to the cold water intake that goes to your toilet tank. It also comes with coupons to purchase bathroom scent at a discount (or free, in some cases). I tried all 3 and I like them all. So that's an added bonus. I highly recommend this bidet seat.
Beetreaux
5.23.22